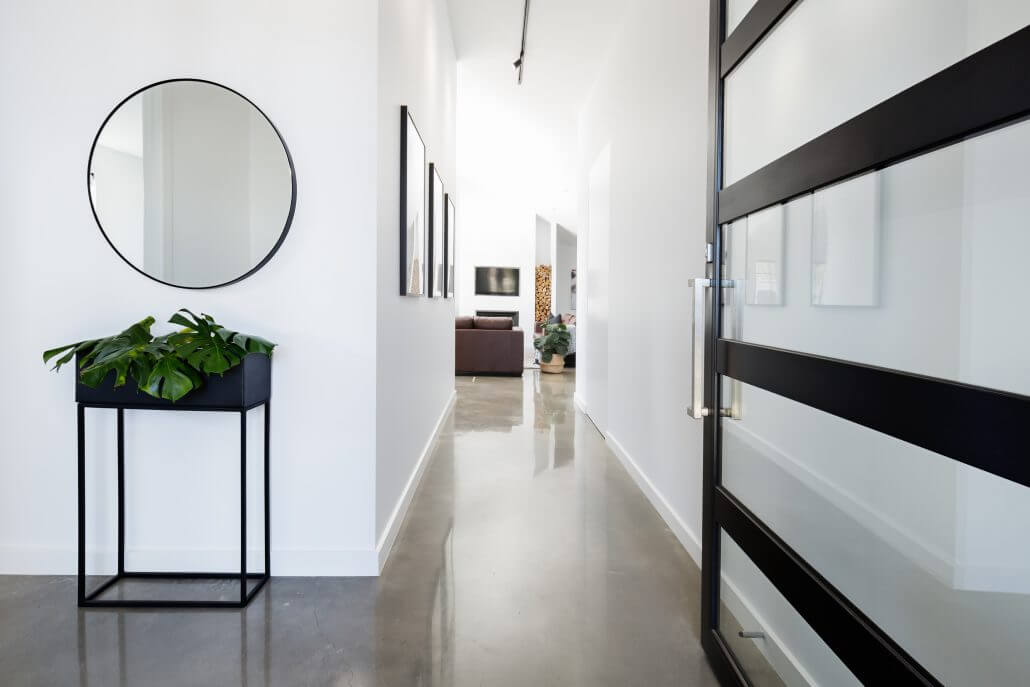 Who we are
Marbella Properties is built on a foundation of honesty and integrity. Our dedication to exceeding client expectations distinguishes Marbella Properties in the Property Leasing and Property Management industry.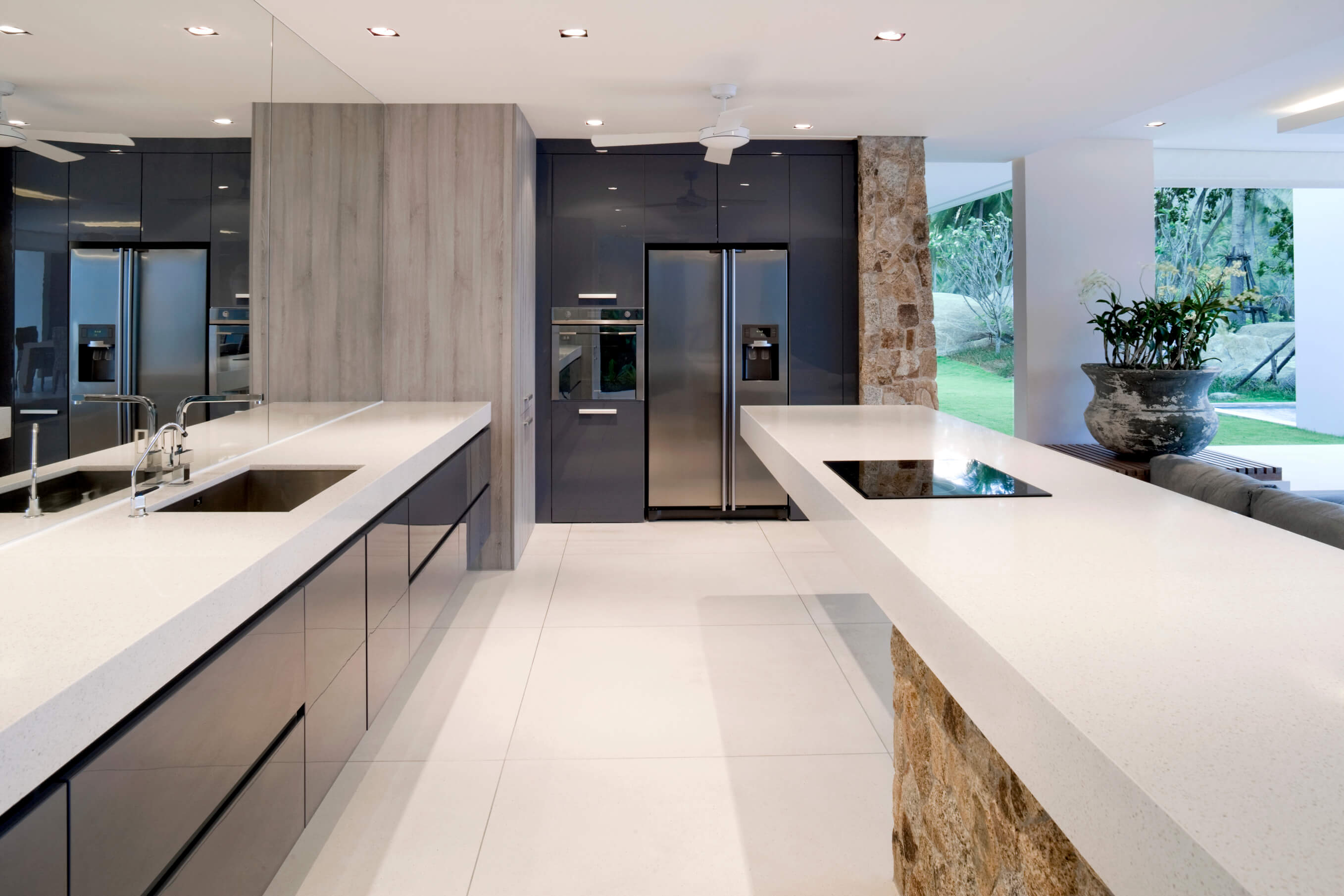 The Marbella Properties Team has the ability to adapt to any situation quickly and effectively is a tremendous asset in an industry where no two days are the same. The wide variety of landlord and tenant requests requires Marbella Properties to rely on their comprehensive knowledge and expertise in Property Management. Understanding the needs of their clientele comes easy for Marbella Properties as they always treat both landlord and tenants with the respect they deserve.
In the pursuit of excellence, The Marbella Team is never content with being average or good. Instead, they challenge themselves to excel. By focusing solely on leasing and management,Marbella Properties does not let itself get distracted. Marbella Properties continues to develop and enhance its operational systems which means no detail goes unattended. The result is that the Homeowners and the Tenants obtain the best services possible. Homeowners have 24-hour online access to information about their property including rental income, expenses and disbursements to owners. This creates total transparency in all accounting.
Because of the stringent criteria for inclusion in their inventory, Marbella Properties only leases and manages properties that have been cared for properly by their owners. Marbella Properties knows that if an owner doesn't personally care for his property, he won't authorize the necessary services and repairs for the tenant or for general upkeep of the home. The Marbella Properties standard must be maintained for tenants, owners and properties.
A significant portion of Marbella Properties' business comes from satisfied clientele referrals. They earn these referrals by providing excellent professional services. Marbella Properties takes tremendous pride in their referral business and counts that as a great measure of their success.
Focused and determined to provide solutions that bring both Homeowners and Tenants the most satisfaction, Marbella Properties' dedication to their philosophy of business is reflected in the way they operate their business every day.
Let's work together
Let us know how we can help you make the most of your investment and realize your property management goals.
Contact Me